1.

About Coach Lines

Coach lines, or as some people call them coach services or bus lines, are these fantastic companies that make sure people get to where they need to go.

Whether it's a quick hop across town or a long-distance journey, these folks have got you covered with their fleet of buses and coaches.

One of the coolest things about coach lines is their public transportation service.

They've got these regular routes and schedules that help people commute, travel, and get around their local areas.

Buses are like the trusty sidekicks for commuters, travelers, and even people just heading out for some local adventures.

Coach lines also offer charter services, which is like having your own personal bus for a specific trip or event.

Imagine renting a bus for:
your company's big bash,
a memorable school field trip,
a dreamy wedding,
or even for cheering on your favorite sports team.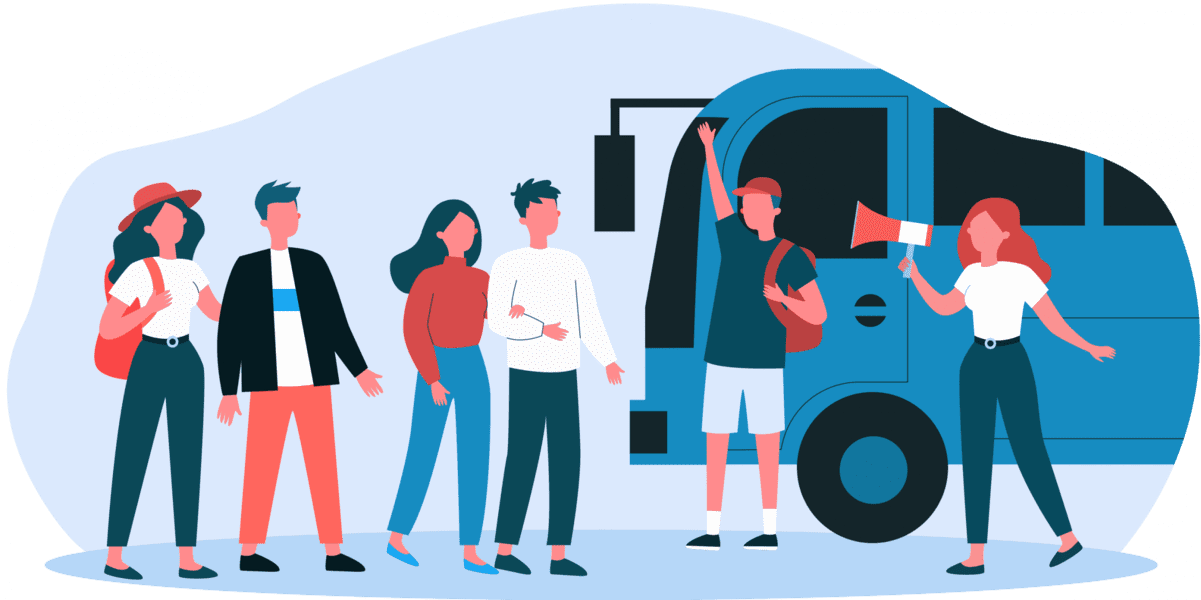 It's all about having that extra flexibility and convenience to tailor the transportation experience to specific needs
If one is flying to or from an airport, some coach lines specialize in airport transfers.
They've got these cool shuttle services that pick anyone up from designated spots and whisk them away to the airport or bring them back home after their trip.
It's like having a personal chauffeur, ensuring a stress-free and reliable ride.
But hold on tight because there's even more awesomeness! Certain coach lines also organize these incredible guided tours and travel packages.
People can join them for short day trips or even multi-day adventures where they take care of not just transportation but also accommodations and sometimes extra goodies like sightseeing tours and activities.
It's the perfect way to explore new places with peace of mind and enjoy a well-planned travel experience.
So, whether one is a daily commuter, a group planner, an airport jetsetter, or an avid explorer, coach lines are here to make the journey smooth, fun, and unforgettable.
2.

Streamline Transportation Arrangements with a Form

Using an online form can work wonders in making coach lines transportation arrangements a breeze.
Efficient Information Gathering
Picture this—there's a snazzy online form that neatly gathers all the essential details for your visitors transportation needs.
They fill in the date and time they want to travel, where they need to be picked up and dropped off, the number of passengers tagging along, any special requests or must-have amenities, and even jot down specific instructions or preferences.
This way, you get all the right info, no back-and-forth needed.
Standardized Requests
With our handy online form, we've created a super smooth process for handling transportation requests.
We've set up the form with all the necessary fields and options, so users can provide their details consistently and accurately every time.
This means fewer incomplete or mixed-up submissions.
Automated Workflow
Here's the real magic—once propects submit their transportation request through your online form, it sets off an automatic workflow.
You get an instant heads-up about the request through a notification. No delays, no manual hiccups.
Everything is streamlined behind the scenes, making sure your customer's request gets prompt attention.
You can even integrate the form with your scheduling or booking systems to keep availability up-to-date and allocate the right resources seamlessly.
Time and Cost Savings
Say goodbye to tedious paperwork and manual data entry.
Our online form takes care of that for you. We're talking fewer administrative headaches, which means more time saved for your coach lines crew.
The streamlined process:
minimizes errors,
reduces the need for endless clarifications,
and cuts back on excessive follow-up communication.
It's a win-win that leads to greater efficiency and helps you keep your prices competitive.
Enhanced Customer Experience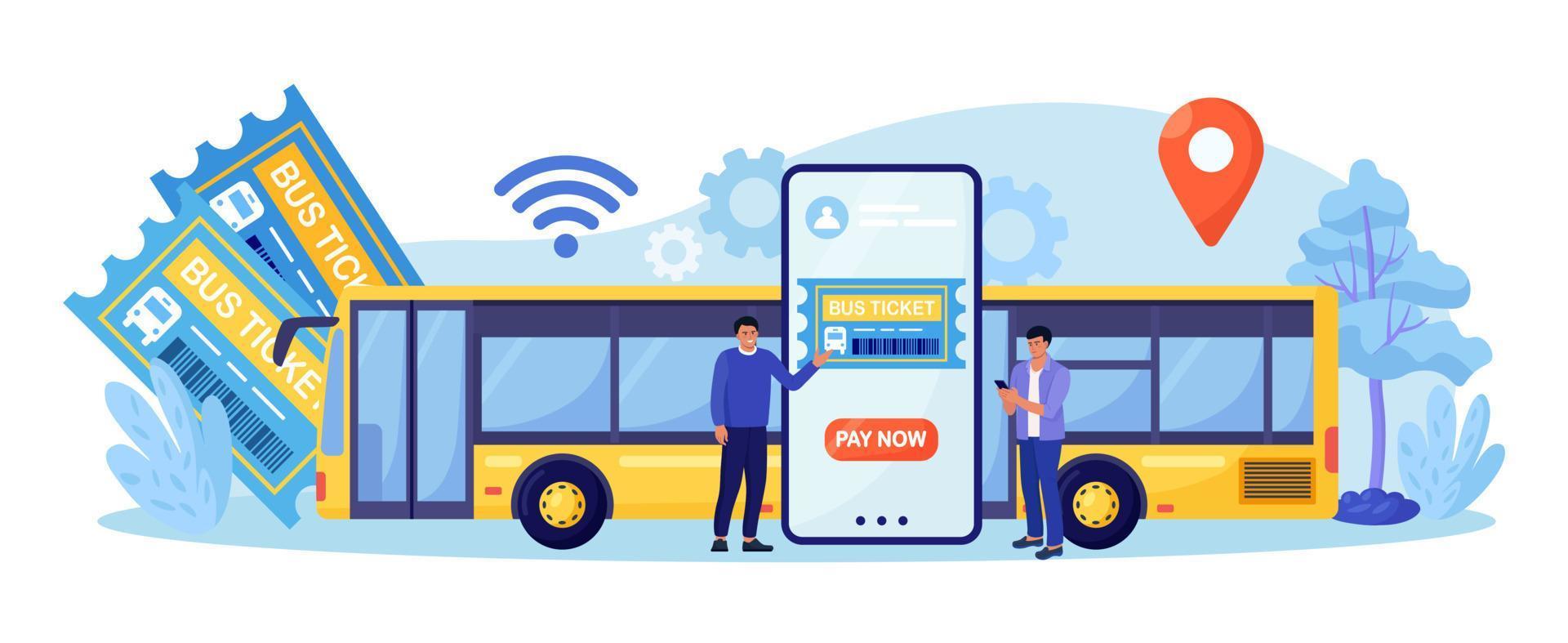 We believe in making your life easier.
That's why we've got this slick online form for your customers' transportation requests.
Our form lets your visitors customize their transportation arrangements with additional services or amenities. It's all about giving them that convenient, hassle-free experience they deserve.
Data Management and Analysis
Our online form is more than just a form—it's a data powerhouse!
It collects information in a structured digital format, making data management a breeze.
We keep it safe and organized, so you can easily access and analyze it. This helps you track patterns, understand preferences, and make improvements to your services.
It's all about continuously enhancing what you offer based on your users' feedback.
2.

Offer Accurate Pricing Information

When it comes to offering accurate pricing information to customers, you can make good use of a coach line quote form template.

First, the form collects all the necessary details to provide an accurate pricing quote.

It asks for information like the name, contact details, travel date and time, the number of passengers, where they want to be picked up and dropped off, any special requests or requirements they may have, and even their specific preferences for services.

Your form can also offers transparent pricing options.

People get to choose the type of service they need, such as a one-way trip or a round-trip, and select the vehicle that suits them best—whether it's a standard coach or a luxurious one.

They can even indicate any additional amenities or services they'd like, such as Wi-Fi or wheelchair accessibility.

To ensure transparency, the form template can provide a clear breakdown of the costs.

You'll be able to present itemized sections detailing the base fare, mileage charges, any additional services you've chosen, taxes, and even discounts or promotions that may apply.

This way, they'll know exactly what they're paying for, with no surprises or hidden fees.

You can even set up conditional logic on your form, so that once your visitors filled it out, the pricing information is generated instantly according to the data they've selected.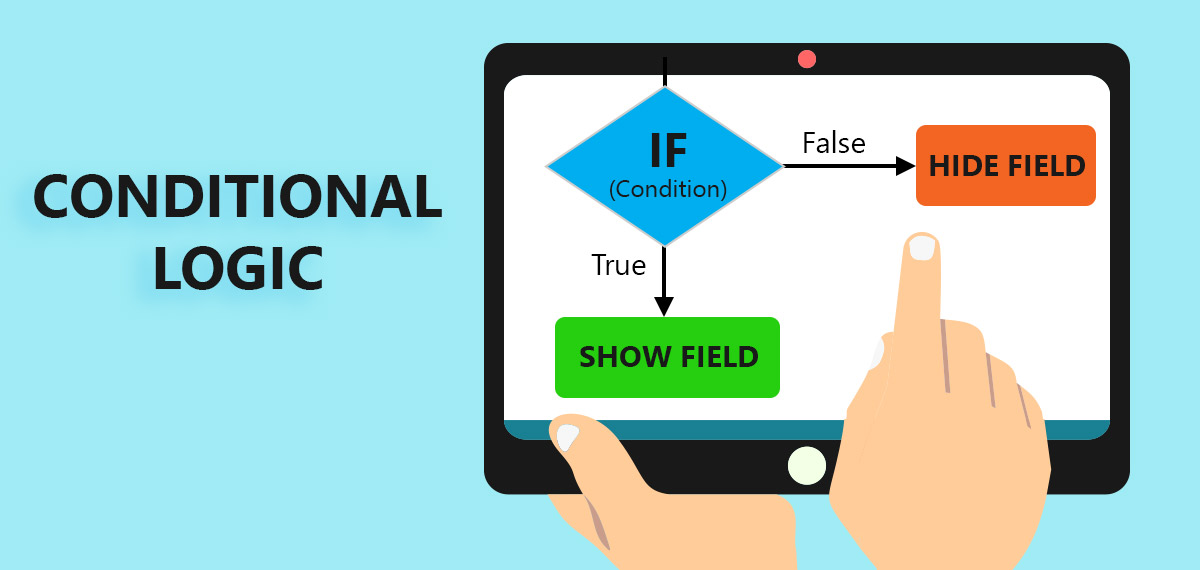 They won't have to wait around.
The form can automatically calculate the quote based on the information they've provided and display it to them right away. If so you choose.
It's all about efficiency and ensuring they can make informed decisions without unnecessary delays.
Enjoy the form ride beloveds. You deserve the best. You are the best. You are Love incarnate.